Peace and continual blessings to you sweet GEMS!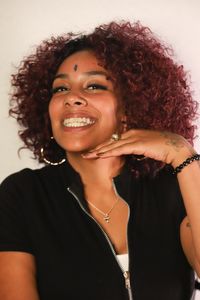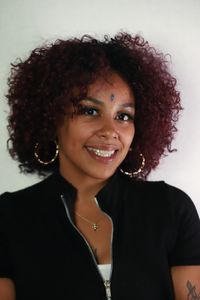 It is my absolute pleasure to offer my last newsletter for the year of 2022. It has been such a rollercoaster of deep healing, navigating my career goals, and creative process. I have also been examining my identity in family,  friendship, and my romantic partnership. I would love to share everything in this one newsletter. Thank you all who purchased in person and online tickets for the recent RAW: Boston! You inspire me to continue delivering my absolute best energy! <3
Leaving in 2022: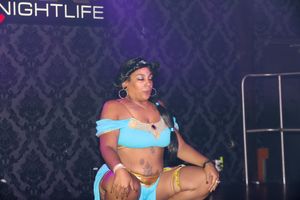 Shaming my inner child
Guilt projected on to me
Seeking validation 
Anxious/Fearful Attachment styles 
People who do not reciprocate care
Other's false narratives about me
Extreme Independence 
Scare Mentality
Imposter Syndrome 
Slut shaming
Fear of sharing my creativity
Instant gratification
Self-Neglect
and the list goes on
What's coming with me 2023: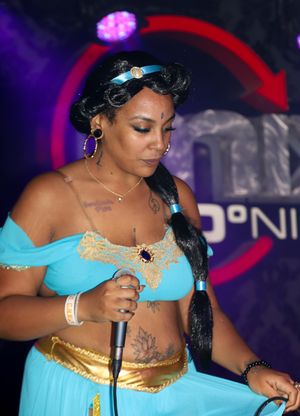 Me and my Inner Peace
Boundaries
Confidence in Real Love
Staying in my body
Delayed Gratification
ART
Self-care
All parts of who I am, especially Wendy!
Honoring my own capacity 
Woman King ENERGY
Secured Attachment Styles
Happiness with chosen family, friends, love. 
Radical Self-Love
Abundance
Dance Therapy 
Pleasure Activism (The Tigress)
and continuing to do my healing work because it never stops!
If there is anything mentioned you relate to, please feel free to share what are you leaving in 2022? What are you bringing in to 2023?
It takes so much courage and is exactly what makes you so beautiful! As eye explore letting go of fully identifying as victim/survivor, and enter thriving mindset, it's important to give thanks to the process.  
GREAT THINGS ARE HAPPENING AND GREATER THINGS ARE ON THEY WAY! 
KEEP READING FOR MORE JUICY CONTENT!
Thank you for your continued support! 
HAPPY HOLIDAYS AND HAPPY NEW YEAR! ,
SAAFYR
---
THANK YOU PAMELA MEANS FOR CHOOSING ME TO JOIN YOUR TOUR FOR ASL ACCESSIBILITY FOR DEAF/HH COMMUNITY! THIS IS THE LAST YEAR I WILL DO PUBLIC INTERPRETING FOR A WHILE, SO THANK YOU FOR MAKING THIS POSSIBLE! 
PLEASE FOLLOW PAMELA MEANS AND HER AMAZING WORK AS A REVOLUTIONARY ARTIST HERE.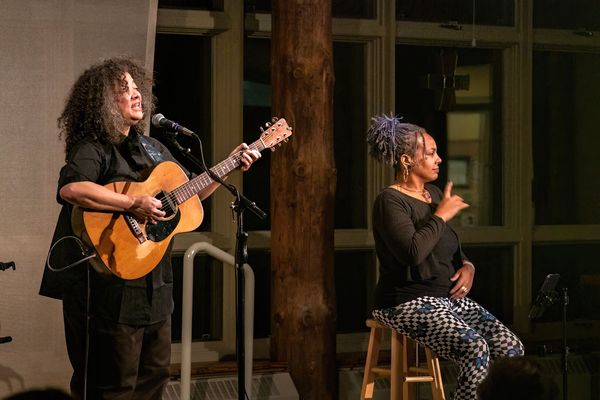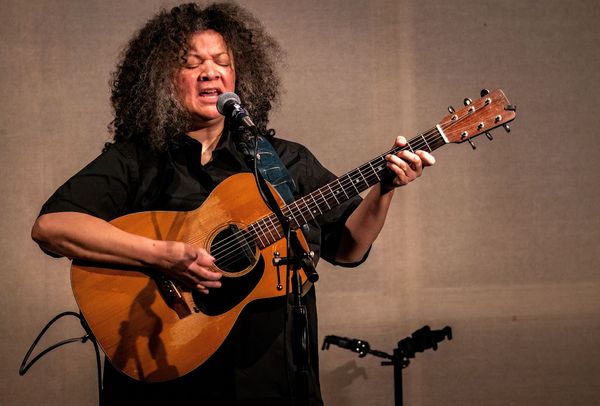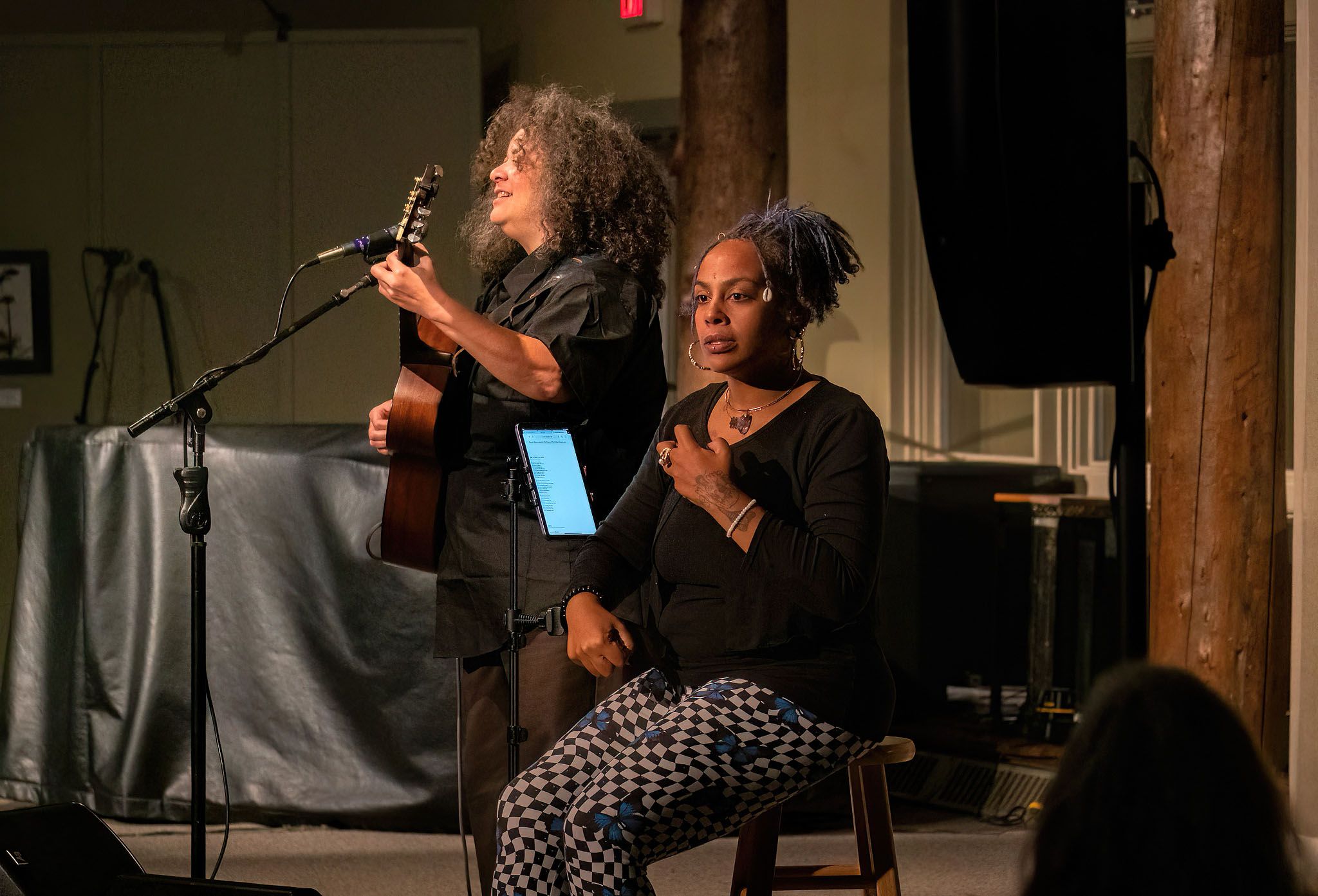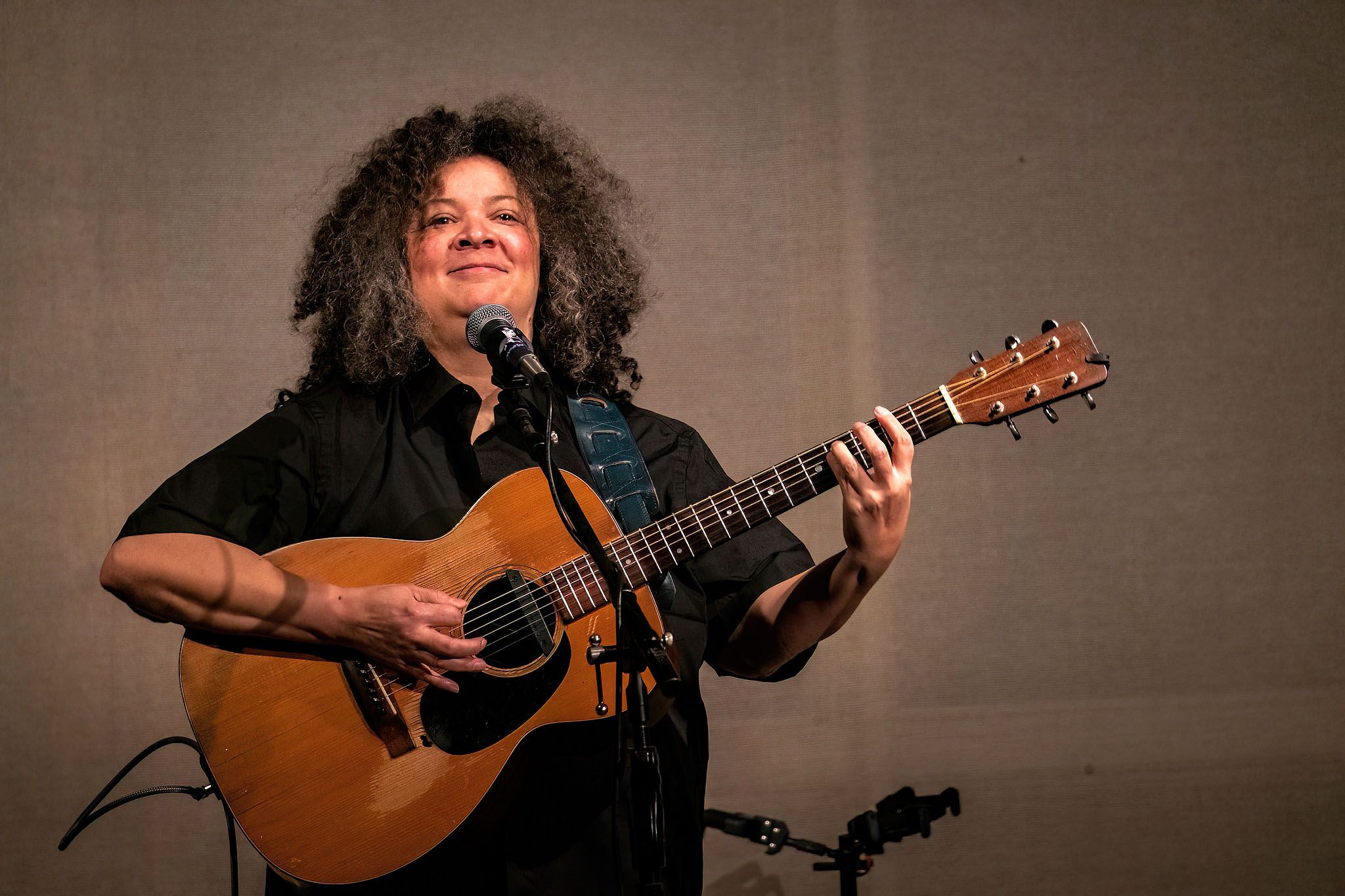 ---
HAVE YOU HEARD OF SHOW & TELL BOSTON? CHECK OUT THEIR CHANNEL FOR SOME OF MY INTERVIEW APPEARANCES HERE!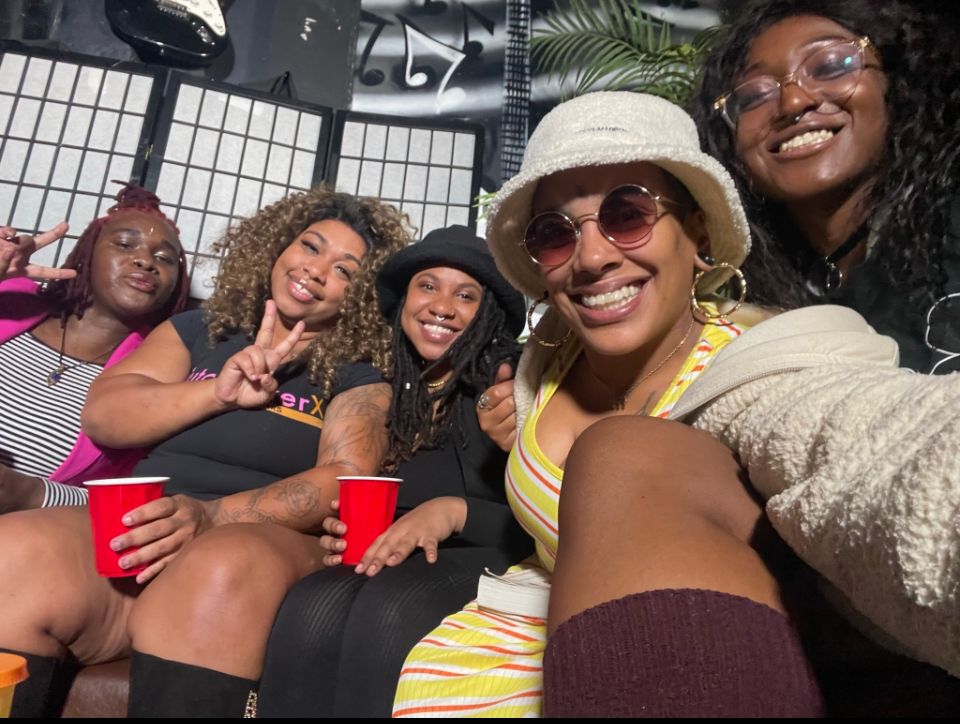 ---
BOTH EVENTS WERE MADE WITH GREAT INTENTION AND MY DESIRE IS TO CONTINUE TO OFFER THIS WORK. STAY IN TOUCH TO LEARN HOW YOU CAN BE PART OF RADICAL SELF-LOVE LETTERS IN 2023.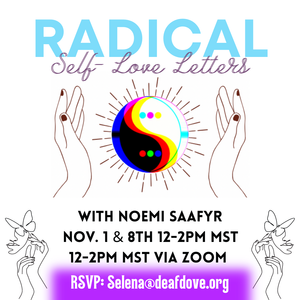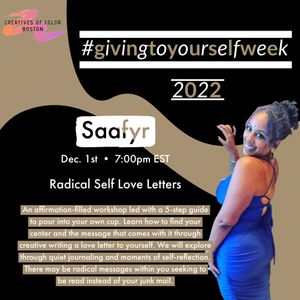 ---
BLUEPRINT TO THRIVE IS NOW COMING TO A BITTERSWEET END! PLEASE CHECK OUT THE LAST TWO SEASONED ARTISTS VIDEO PODCASTS BELOW! THANK YOU FOR ALL YOUR SUPPORT!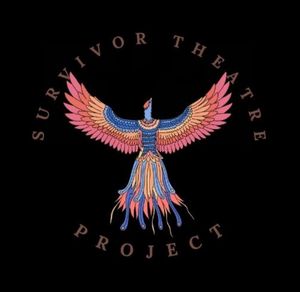 www.survivortheatreproject.com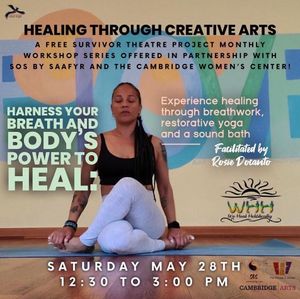 Blueprint to Thrive had the wonderful pleasure to partner with Rosie Docanto, founder of @wehealholistcally for her amazing workshop followed up by a wonderful interview earlier this year as a Seasoned Artist. In April, we got to heal together with Survivor Theatre Project with her magic with Healing Through Creative Arts. Th r "Harness Your Breath and Body's Power to Heal: Experience healing through breath work, restorative yoga, and sound bath." We thank you and celebrate you for your gifts! www.survivortheatreproject.com
Watch Video Close Captioned on Youtube

SOS had the wonderful pleasure to partner with Martha Rogers for her unwavering commitment to Survivor Theatre Project as member of Leadership Team and monthly workshop series, Healing Through Creative Arts. This has been a wonderful bond that includes creative play, deep conversations, a radical approach to survivorship with BIPOC Queer/Deaf and Hard of Hearing Communities. Join us in our story share as we wrap up the end of a beautiful era.
Watch Video with Closed Caption on Youtube
•••- - -•••
Blueprint to Thrive is a program supported in part by a grant from the Mayor's Office of: City of Boston Arts & Culture, Survivor Theatre Project, Cambridge Women's Center and Cambridge Arts. For more information go to https://linktr.ee/sosbysaafyr and www.saafyr.com and subscribe to free newsletter updates!