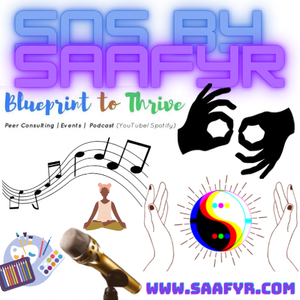 Peace & Blessings Sweet Gems!  
Hope everyone is releasing and feeling lighter during this new Aries Full Moon season! The Serenity Prayer has been my salvation during these last few weeks of grieving a big loss! Hope everyone is enjoying their walk into SPOOKY SEASON! Wanna see me dressed up as sexy Princess Jasmine from my all time favorite movie, Aladdin????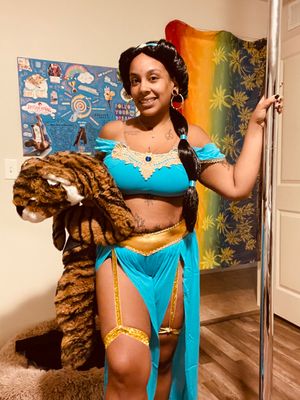 WEDNESDAY, OCTOBER 26 --- 7PM 
Location: MIXX360, 665 Broadway, Malden, MA 
Get your tickets to my next performance with 
RAW: FEAR (see calendar)
This is going to be a very major show full of artists and pop up galleries of all kinds! Best believe this Tigress is applying pressure :) 
I have to sell 20 tickets, so if you can, get some tickets for your friends TOO! Check out my Linktree for directs to my social media including my possibly soon to be released OnlyFans page (ssshh)!  
---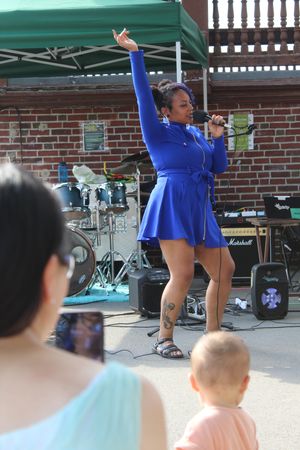 Books I am currently reading:  
Codependency No More: From Being Needy & Clingy to Having Authentic and Loving Relationships by Andrei Nedelcu 
Pleasure Activism by Adrienne Maree Brown 
My checkbook$$$, okaaay? Okay! Hahaha!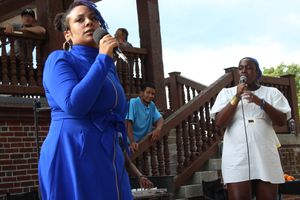 TOP THREE SONGS ON MY SPOTIFY: 
Every Kind of Way by HER 
You Are Enough by Londrelle 
Munch by Ice Spice 
---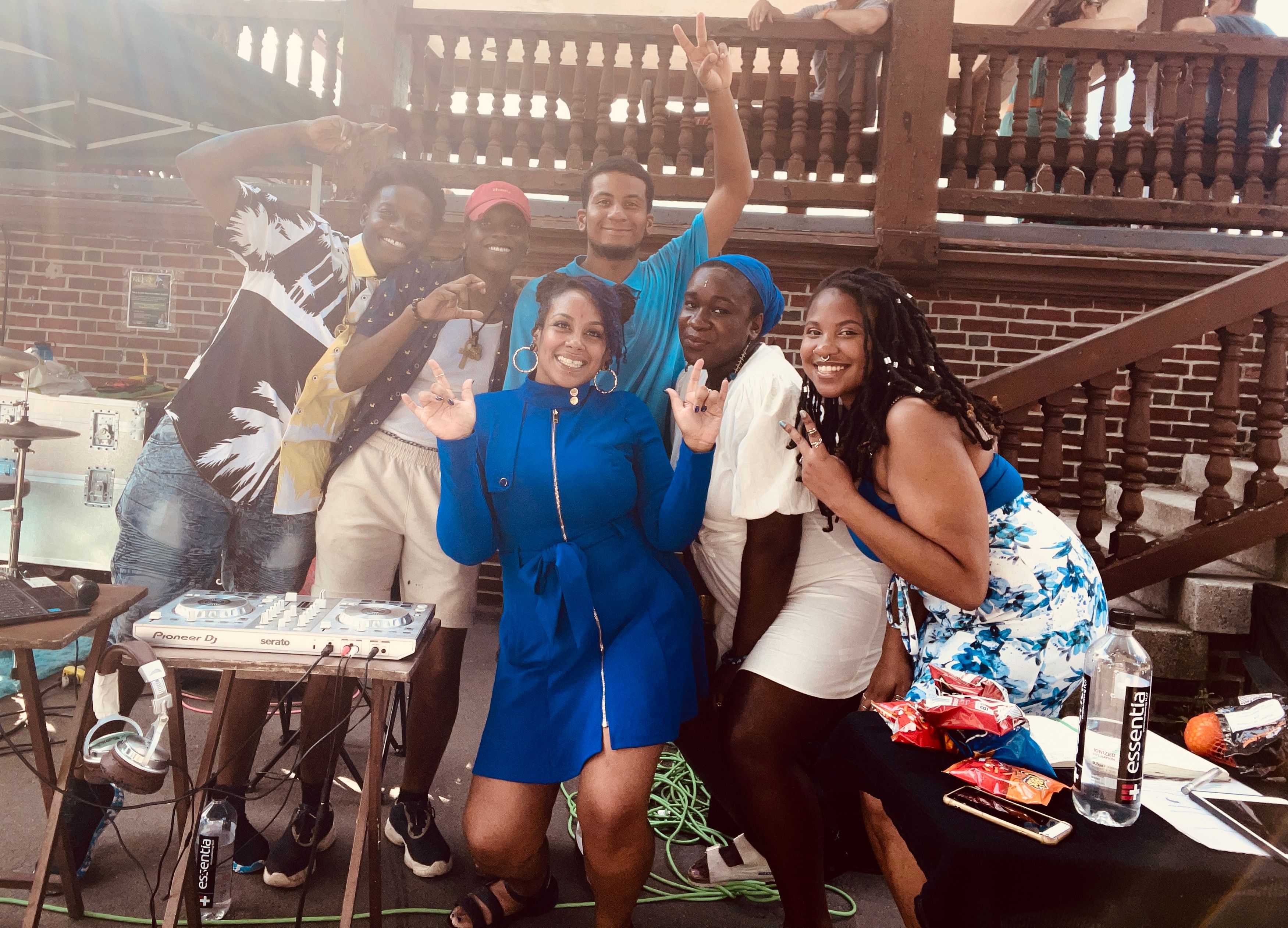 My last update was promoting the amazing Saafyr & Family Show eye got to curate as an early birthday celebration! Thank you all for your support and outreach during my birthday in September. 
Special Thanks:  
*~ Happy Solar Return to twins 
DJ High Frequency & Tru! ~* 
Instagram @djhighfrequency @tru2thisllc 
Aabidah @aabidabbi 
Delbeck9 @delbeck9 
Khadijah La Musa @khadijahlamusa 
Dunamis Boston @dunamisboston 
JP Porchfest @jamaicaplainporchfest 
This show is show was funded by Blueprint to Thrive, a program supported in part by a grant from the Mayor's Office of: City of Boston Arts & Culture.  
Please feel free to reach out and let me know if you enjoyed the performance! It is not closed captioned by me so it may not be fully translated for deaf/hard-of-hearing viewers except for one song performance in ASL!  
---
Radical Love Letters is coming back in November and December, following an end of the year Blueprint to Thrive Celebration.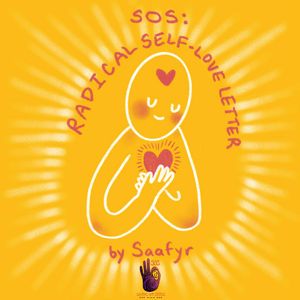 Stay on the look out for more updates!  
Closing Thought:  
Healing is not linear. There has been forces trying to work against me all year and they always fail. My angel army of integrity always wins. 
Face your hard truths, and give yourself grace! Every set back is a spring forward! 
The truth shall set you free, but first it will piss you off. 
EYE DESERVE THE LOVE EYE GIVE TO OTHERS. For example, cutting off all my hair! Eye release all negative energy from my crown as eye bloom where eye am planted. Right now is a deep time for self-care for all of us. 
Please lean on to the people whom you trust and care about. They want to be there for you even just through text. Divine guidance is powerful. As we continue to survive and thrive out of mental, physical and spiritual warfare, be sure to meditate, drink water, eat your plant based meals, and stretch!  
Practice forgiveness and trust the process. You are more than enough!  
Peace and Love, 
SAAFYR